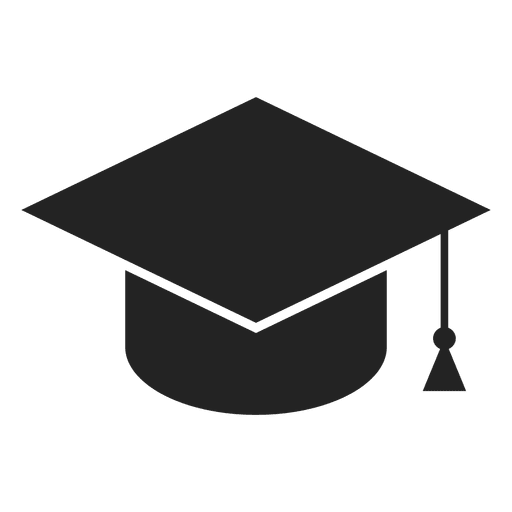 Virtual Graduation Experiences
Fully produced virtual graduation experiences for schools of all sizes.


Virtual Event Production & Support
We'll help you plan, produce, analyze and execute your virtual and hybrid/ in-person events.

Video Call Recording & Streaming
Record, stream and brand your Zoom calls, podcasts and video meetings.



LMS Development & Production
Video editing and LMS development for asynchronous learning.